Our projects
Bija is committed to making a positive social impact by engaging in projects concerning poverty and climate change. With these projects, our organization aims to find and implement solutions that can have multiple positive effects on society.
Bija Organization also lays significant emphasis on making these projects financially sustainable. Towards this goal, we seek to create small scale green projects that can help fund our initiatives.
If you like to know more about our specific projects please give us a call or write an email.
We are piloting a sustainable and organic Aquaponic farming solution with under privileged families in India.
Aquaponics is a method for cultivating plants and farming fish in a closed environment, where the plants utilize the nutrient rich water generated by the fish. Each aquaponic system can annually produce more than 200kg of vegetables, and more than 50kg of fish, with very low water consumption.
An aquaponic system will aid families in becoming self-sustained with organic and healthy food.
Bija has installed 8 aquaponic systems for underprivileged families in Kerala, India, to test and verify the ease of use and potential output. As soon the pilot is over, we will, with assistance from our partner The Karma House, install more systems. Installing aquaponic systems for underprivileged families in India fits perfectly with Bija's Mission: To create lasting positive effects with sustainable projects in India that have social, economic and environmental benefits
Please help Bija install more aquaponic systems to underprivileged families in India. Donate now!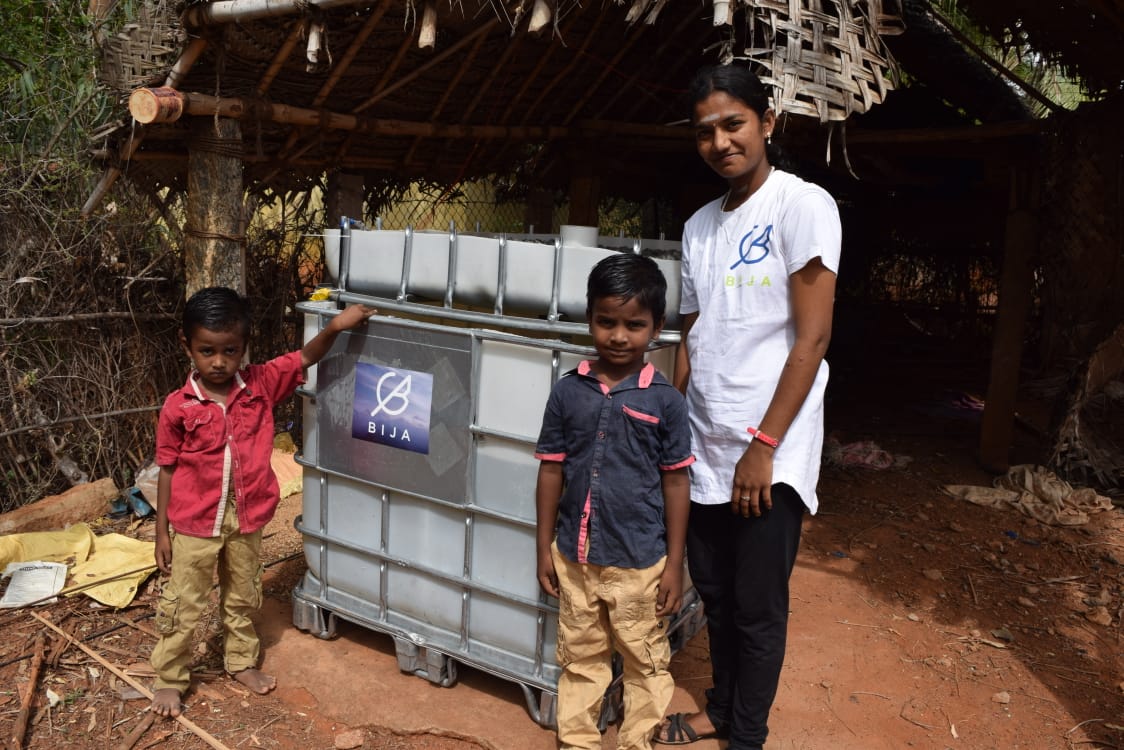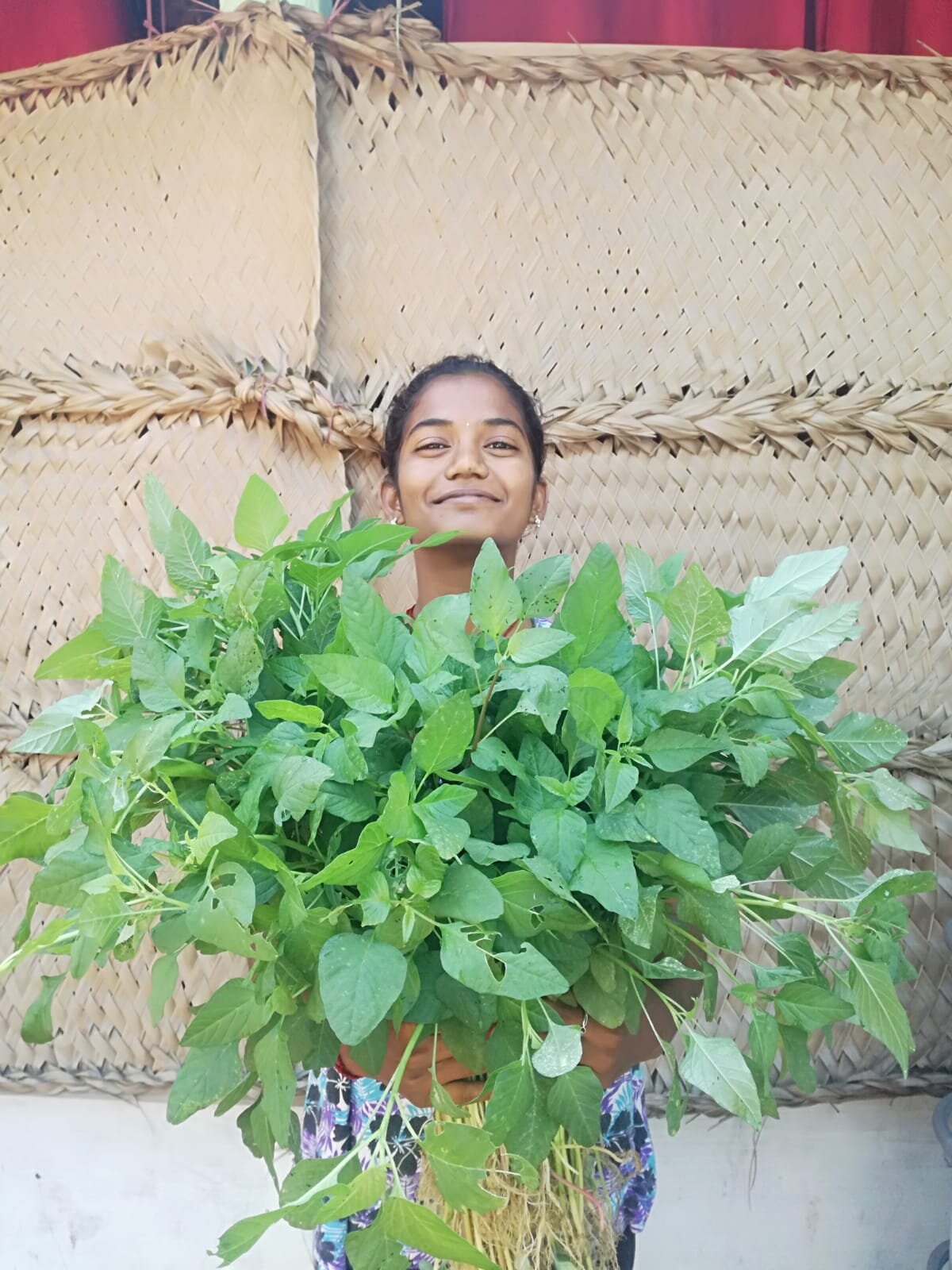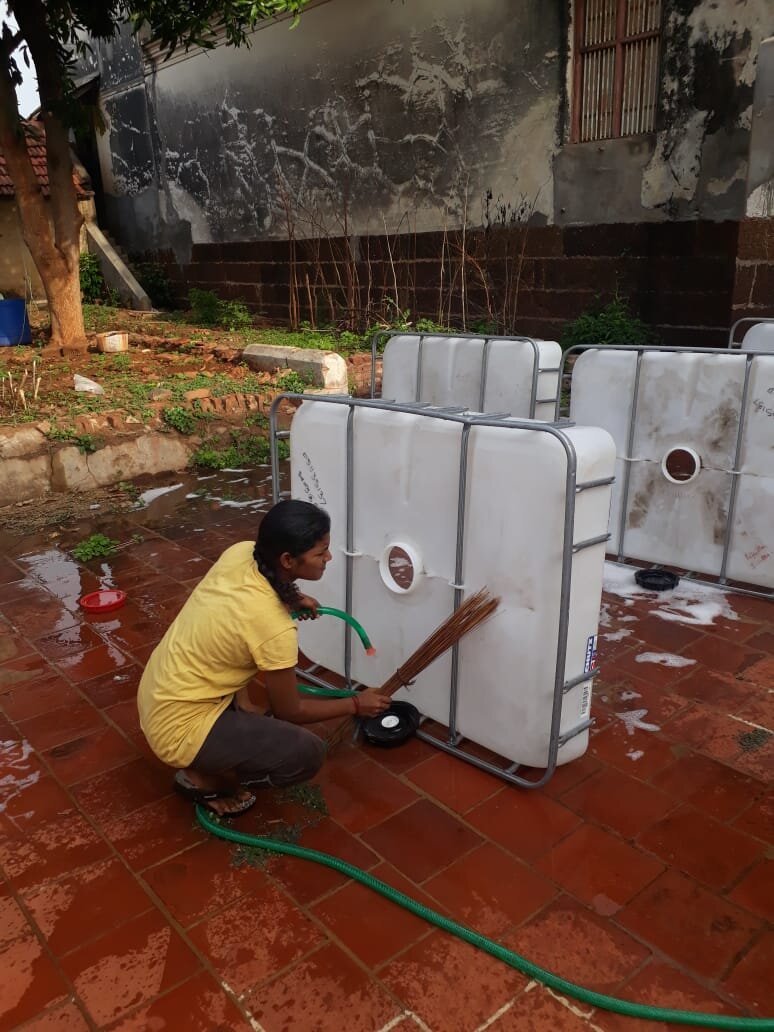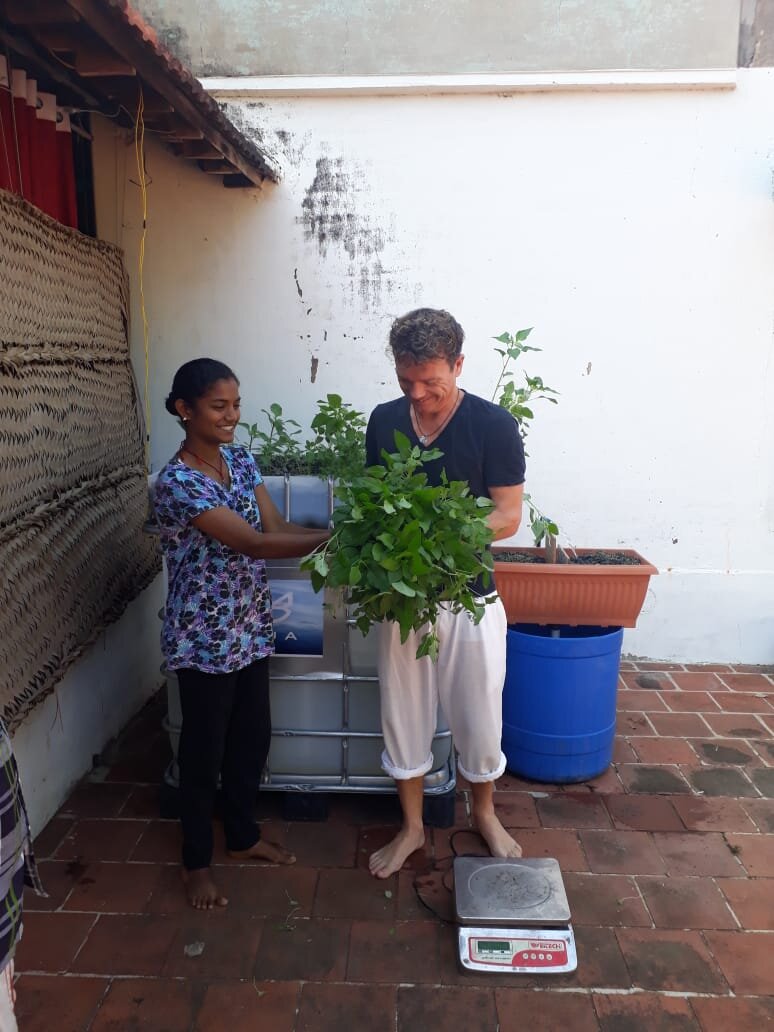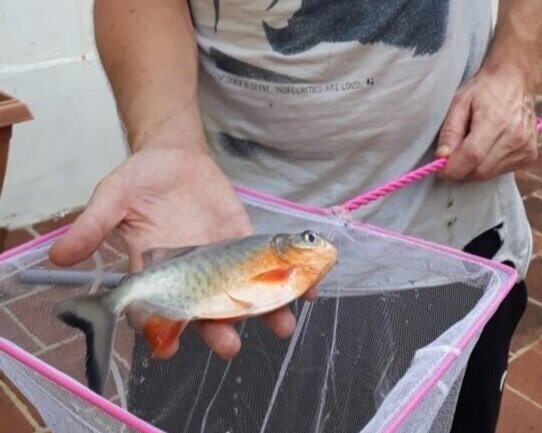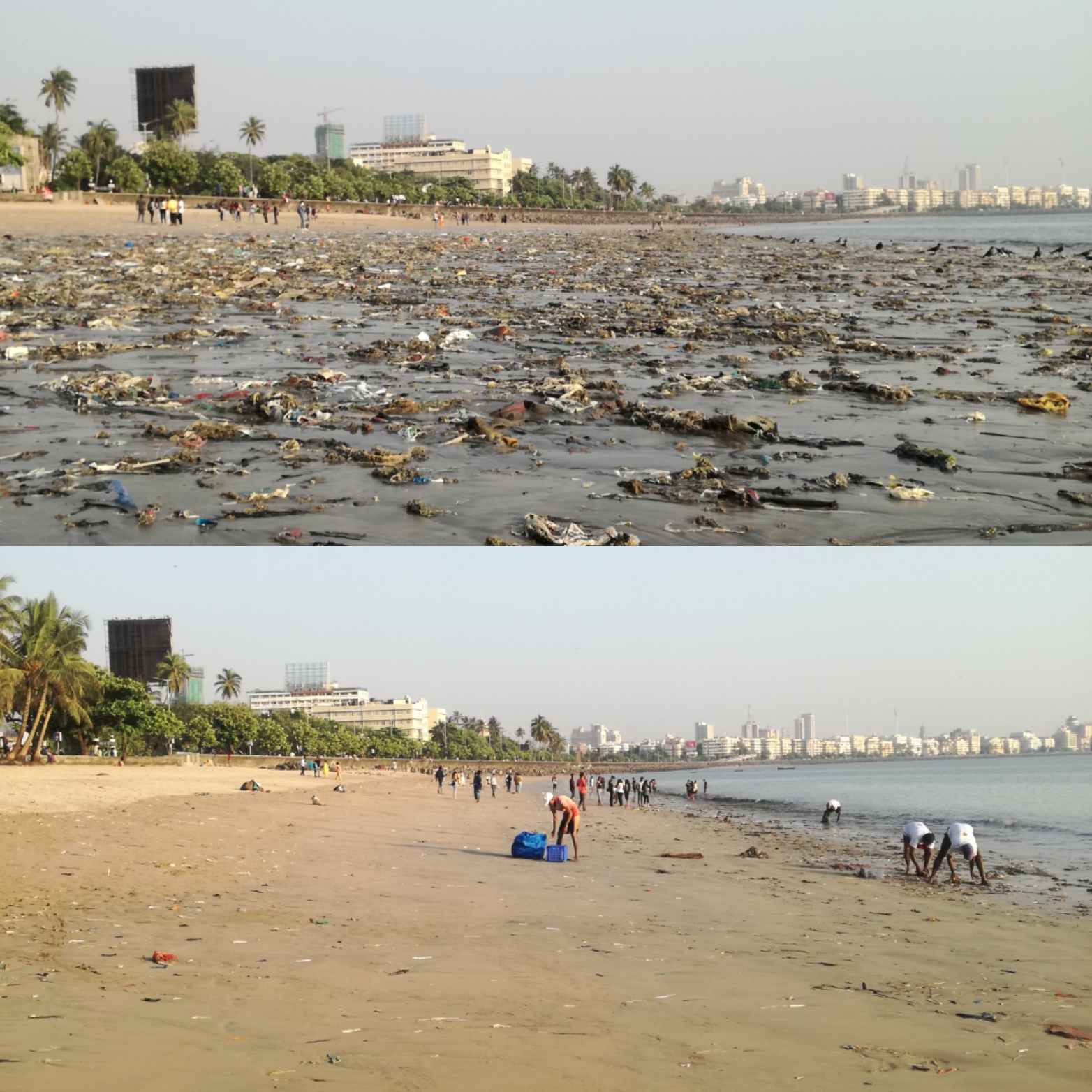 FIGHTING PLASTIC POLLUTION AND POVERTY 2
In October Bija arranged another beach clean-up together with Empower and Sunflower Welfare Foundation. We cleared 3403 kilos of waste, including 1603 kilos of plastic.
Empower develops a global and digital mortgage system for plastic. The purpose is to put a value on plastic to remove plastic waste from beaches, seas and other unsuitable places. The cleaners are paid per kilo through the use of block-chain technology, providing a basic wage for the poor people we engage in collecting plastic.
FIGHTING PLASTIC POLLUTION AND POVERTY
Update June 25th: Together with Empower and the Sunflower Welfare Foundation we collected 620 kg of plastic and 2 tons of waste. The state of Maharashtra imposed a ban on single-use-plastics.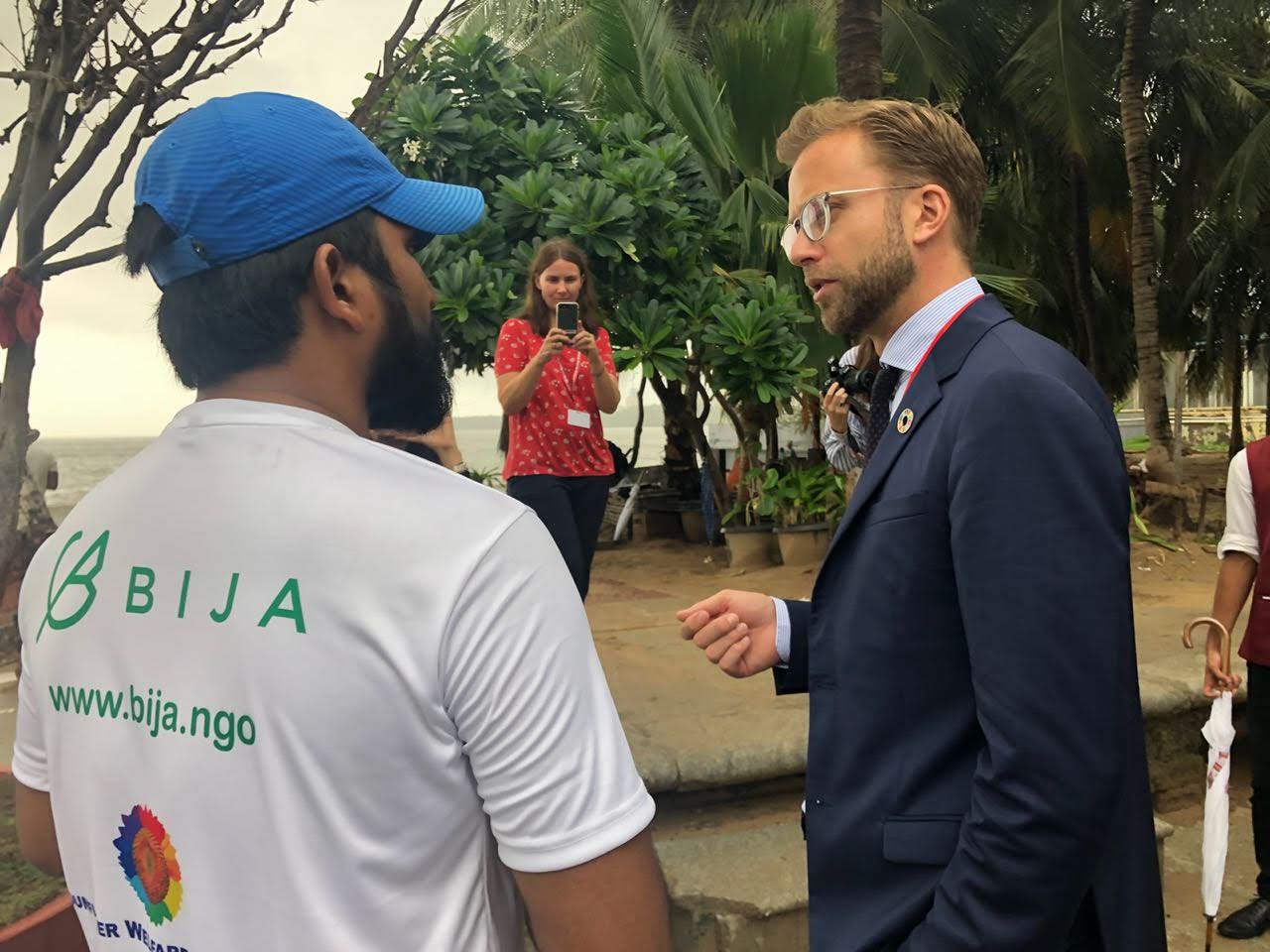 Visit by Norwegian Minister for International Development
AMCHA GHAR, Home for girls aged 6-18 in Uttan / Bayander
Amcha Ghar (NGO) is a home dedicated to destitute female children, irrespective of their religion or caste, who are susceptible to the vulnerable conditions of living on the street. Bija Organization has, in 2016/17, been supporting the home financially, making sure the children can go to school and be educated, as well as having their basic needs covered.
To learn more about Amcha Ghar, please visit their webpage: http://amchaghar.org/
See how your donation have impacted the girls in India:
Bija Organization arranged, together with Sangeeta Chandran and Amcha Ghar, a security seminar for the girls at Amcha Ghar school.

The event aims to strengthen the girls knowledge about sexual harassment
The program - My Safety in My Hands, teaches how we can take care of ourselves in such circumstances. This is part of the Safety First initiative that is run by Tata Consultancy Services (TCS)
Sangeeta Chandran works with Tata Consultancy Services and leads the Safety First initiative in Mumbai. Her commitment is to help make as many people and especially young girls in society aware of their own strengths and rights so that they can defend and empower themselves.